Our Mission Statement
One plant, one tree, one landscape at a time, we beautify the neighborhoods and community in which we live and work. We strive to provide the best quality landscape services in Southern Nevada. Through our education and expertise, we guide our clients to best create and care for their landscape. Our work is thoughtful, creative, environmentally friendly and sustainable. It is based on sound horticultural principle and the desires of our clients, and displays our consistent and exceptional craftsmanship. With vision for the future, we build and care for landscapes that will be beautiful and functional for many years to come. We are ethical, responsible, and empathetic in our care of man and nature.
Our Approach: Personal, Functional, Sustainable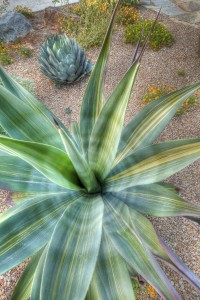 Personal
A home landscape is a very personal space. Our designers work to express the unique desires and needs of each client, building an outdoor space that will provide much satisfaction and joy for years to come.
Functional
The landscapes we design, build, and maintain are usable by our clients in whatever fashion they desire. Whether you want to entertain large parties, relax in a personal meditation spot, or attract desert garden wildlife, we design to meet your needs.
Sustainable
We pride ourselves on being an environmentally sensitive company. At your home and in our offices, we address environmental issues related to the design, construction, implementation, and management of residential and commercial landscapes through:
Plant choice and placement
Recycling where possible
Integrated Pest Management
Use of high quality and sustainable materials
Permeable paving
Water-wise garden techniques (watering deep and infrequently)
Creating and enhancing wildlife habitats
Shade tree placement
Responsible vehicle fleet management